Beautifully Curved Porcelain
Garden Design, Clevedon
A complete garden design using quality materials
Curves was the main want for this garden. The client had researched the colours and materials for months before we got started, but a design was needed to bring the space to life. 
The existing patio has been placed just along the house with no real thought. It was the easiest place for a patio, but was in the shade for the majority of the day, rendering it impractical for every day use.
The clients wanted a covered dining area away from the house and additional paving for seating with access to side gates and sheds. 
The curves that were designed give the space a real flow when moving around the garden. We were able to use the curves to hide three unsightly inspection covers too.
A lovely limestone cobble block was laid as an edging to the new paving giving it an attractive border. 
A large gazebo was bolted to the floor to give the garden a shaded space in summer, and shelter in poorer weather. A curved raised sleeper bed was added to minimise bending down for the green-fingered client. The Limestone cobbles also ran along the sleepers, making it easier to mow and strim without damaging the timber. 
We love the curves in this design, they give the garden a real wow factor.
What the Client Thought
Tom from Willow Tree Gardens gave us a quote earlier this year for completely renovating our back garden. 
Tom came to our home and spent time understanding what we required in terms of the patio and gazebo installation. We also wanted the existing grass removed and the garden levelled out and new turf. We also required railway sleepers to edge a couple of boarders.
The result of our garden was even better than we we could had imagined. We took on board some changes he recommended of which he was absolutely right.
Tom and his team we very polite hardworking and respectful of our property and we would have no hesitation in recommending him to anyone.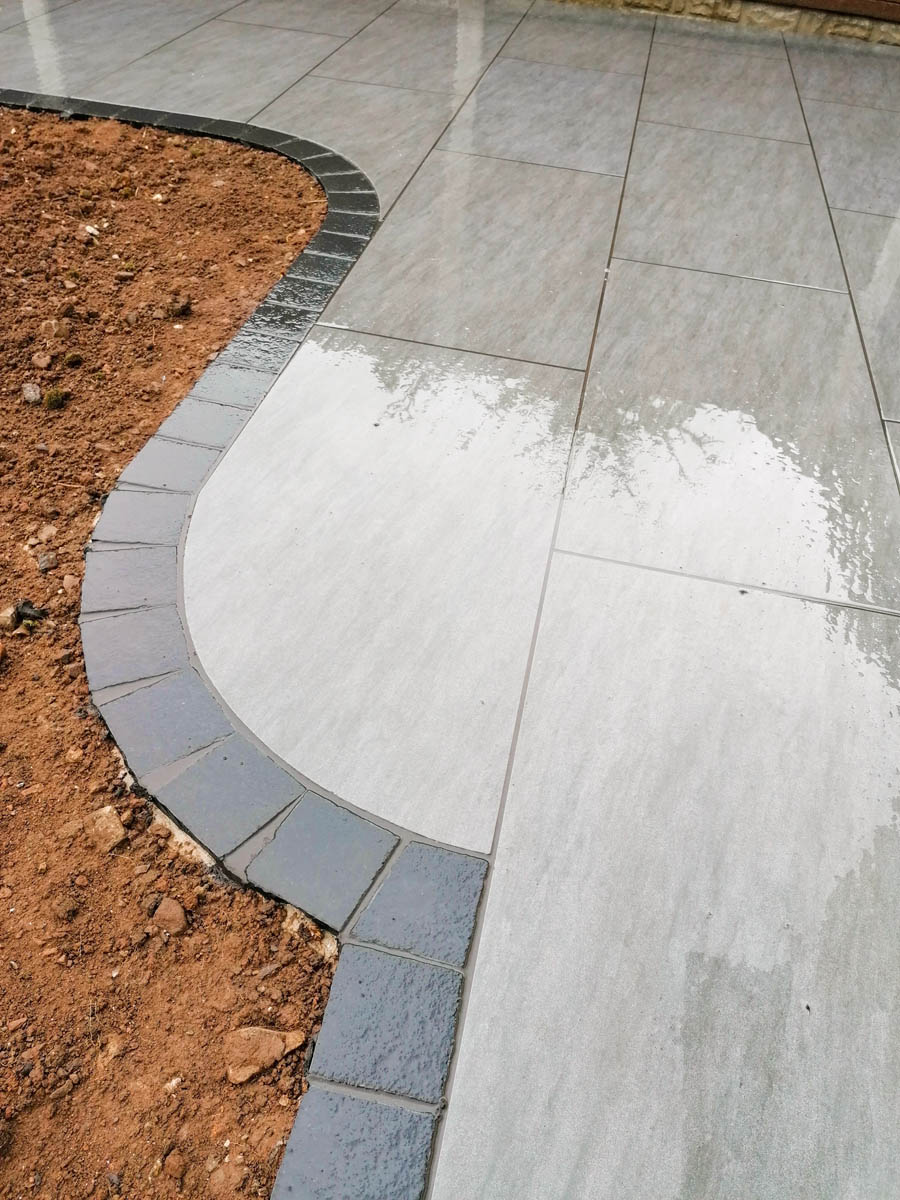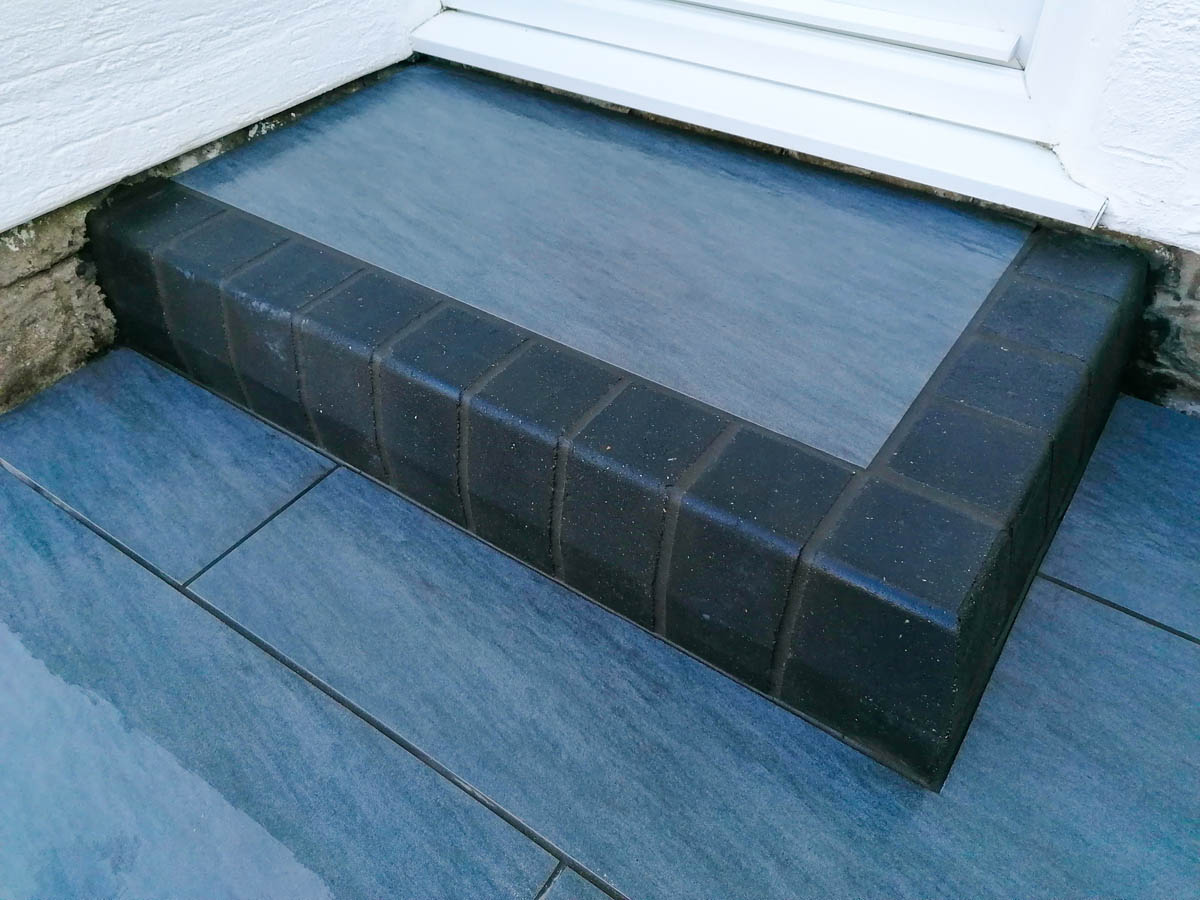 Garden Inspiration around Bristol
garden inspiration around Bristol